What is SEO Link Building?
SEO Link Building is the process of creating or obtaining backlinks or hyperlinks pointing to your website. This can be done by linking to your website in other online content or by creating another web page that links to your website. It is the process of creating backlinks so that search engines can more easily identify your website when people are searching for information on a specific topic. The more authoritative the site that links back to your site, the more beneficial it will be for your website.
Why should you consider doing it for your business?
SEO links can have a significant impact on search engines. If you have any business and want to be a part of the top of the search engine rankings, It is something you should consider doing. It may take some time to get your links, but it will be well worth it. You will increase your chances of appearing on the first page of search results pages and increase your amount of website traffic. It can help your business stand out if you have some of the most authoritative sites linking to you. These sites are more likely to visit because they have a strong history of providing high-quality information to their readers.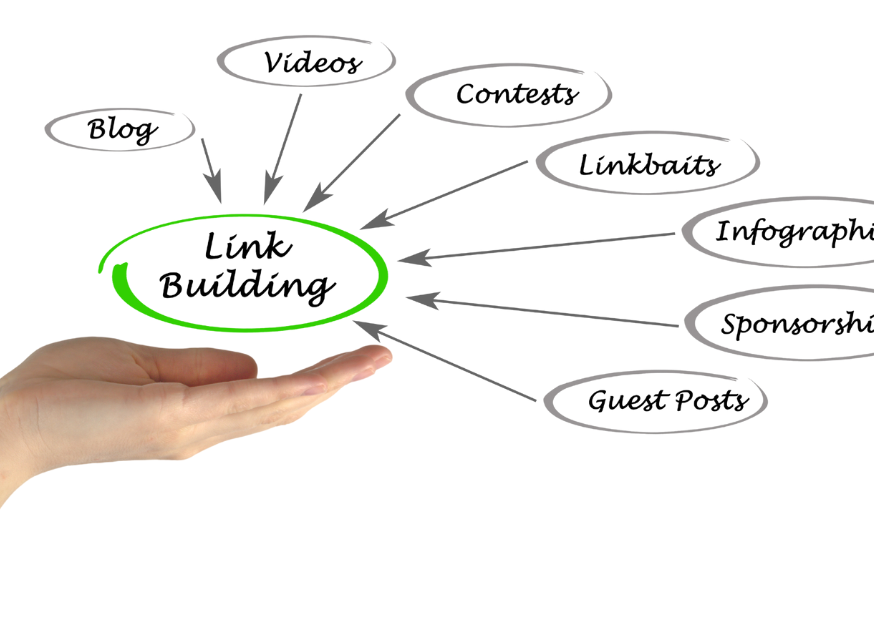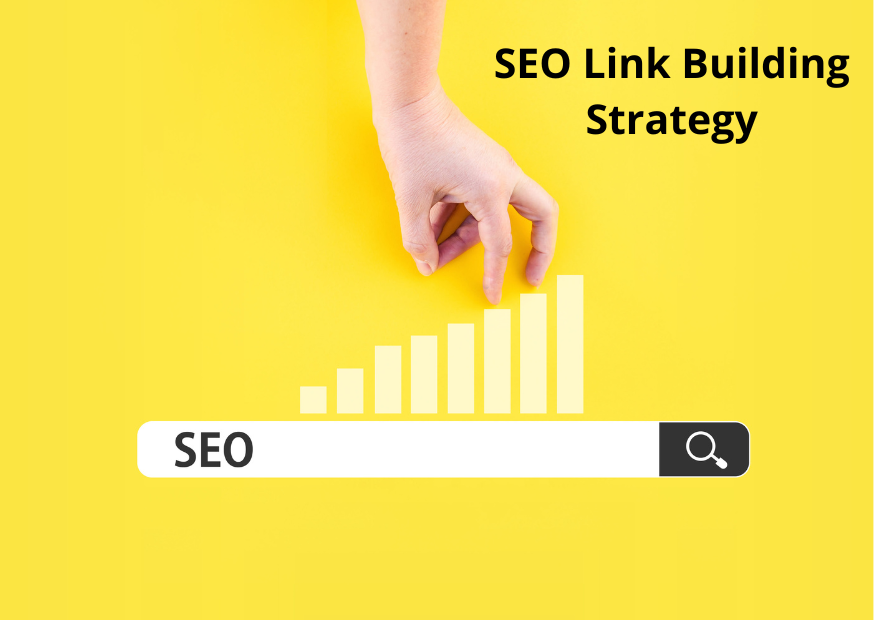 Designing the perfect SEO Link Building Strategy:
There are several elements to consider while developing a Strategy. You must examine the sort of web page you are composing and the type of material you will be providing for your website. The more relevant your material is to the person reading it, the more likely they will click on a link rather than looking for information on the internet. You might also explore creating new pages and upgrading existing ones with new material to attract visitors from other places.
1. Building Backlinks :
Your backlinks will be one of the most critical aspects that you should consider when building your strategy. These links will be placed onto a website in such a way that search engines could easily pick up your website. These links should be on highly authoritative sites, so search engines are more likely to take them immediately.
2. Domain Authority :
Domain Authority measures how authoritative a site is, and it can be calculated by combining several metrics. The authority of the area linking to your website can be significant when creating your strategy. If you have links from sites with high power, you want to make sure that the anchor text of your connection is something that has a high probability for search engines to click on it.
3. Keyword Research :
Keyword research is an important task that you need to accomplish before you begin creating content for your Strategy. You will have to do some research, check the keywords people are using to search online, and look at the top searched results to determine which keywords are relevant.
4. Content Creation :
You should be able to create content for your website that will help bring in visitors. You can start with a few simple pages, and once you have that, you can add some more. You will have to decide what type of content is best suited for your business to know what kind of information people are more likely to want.
It is a fantastic process with many benefits for your business. It can help you create an online presence that will be easy for people to find, and it can bring you a lot of targeted traffic that will be interested in what your company does. As long as you keep your keywords in mind and use them when creating content, you will see how beneficial this process can be for increasing the number of visitors who come to your website.