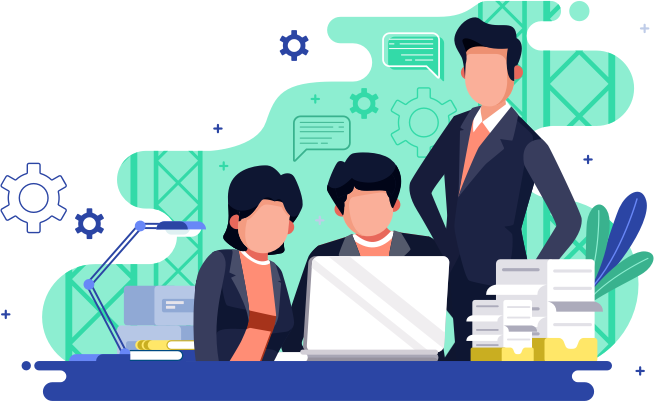 Experts in Field
About Us
UPROI Digital Pvt. Ltd., coming from Marketing and Intelligence, is the performance marketing agency for you, concentrated on engaging brands, making them economical and driving them to become client appealing.
UPROI Digital Pvt. Ltd. is an incorporated promoting correspondence organization, with the center target of engaging brands with smart advertising.
Best Digital Marketing Company in India
To Grow the business of our clients
To provide required leads to our clients
contribution
we contribute at our finest
We Give Our Significant Time in Boosting your Website Revenues by increasing Traffic and Sales with the help of respective tools and SEO.
worked by expert
Our Team
Our values are at the core of everything we do. Our process, service offerings, and our company culture. Meet our passionate team! Come work with us!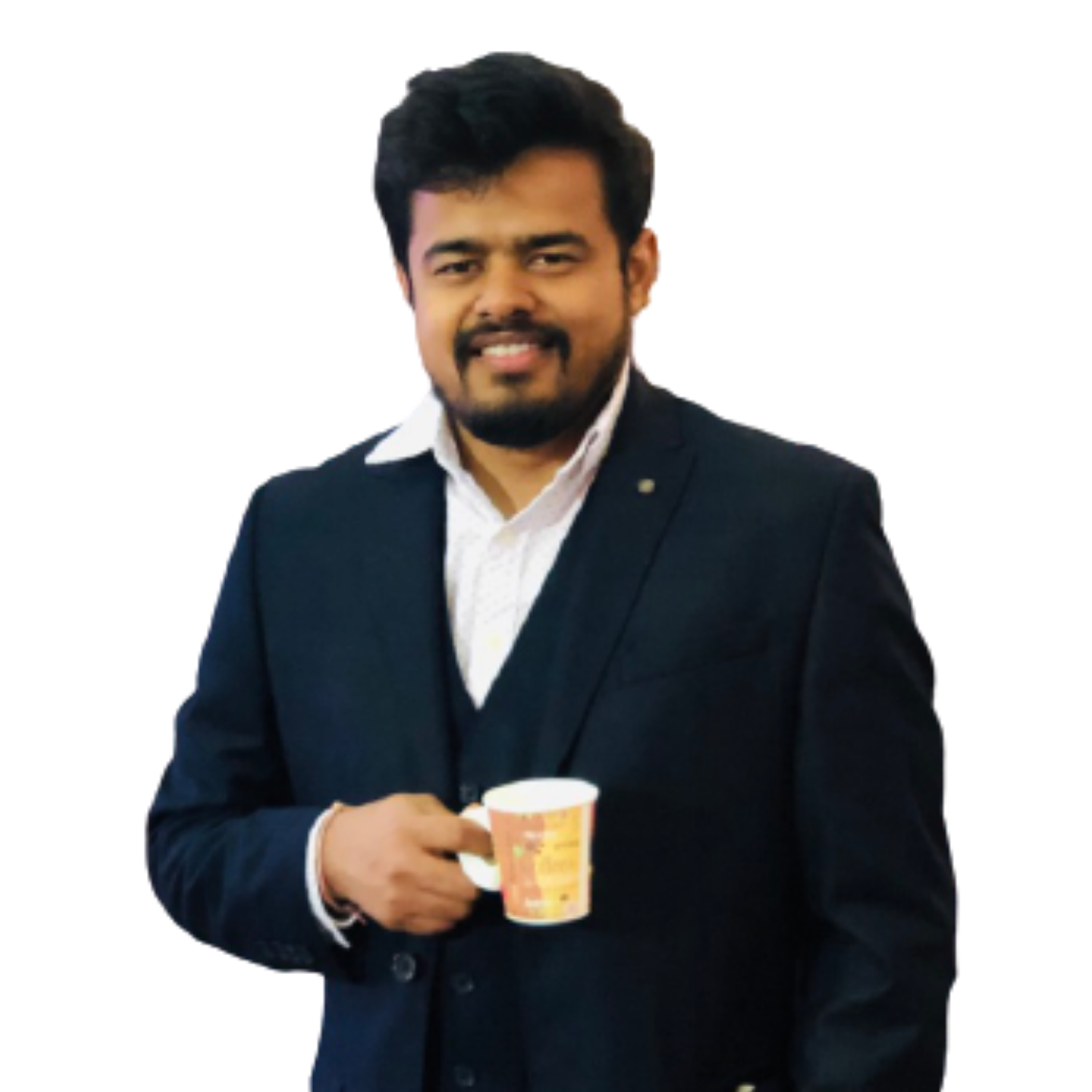 Mr. Ankit Sharma
CEO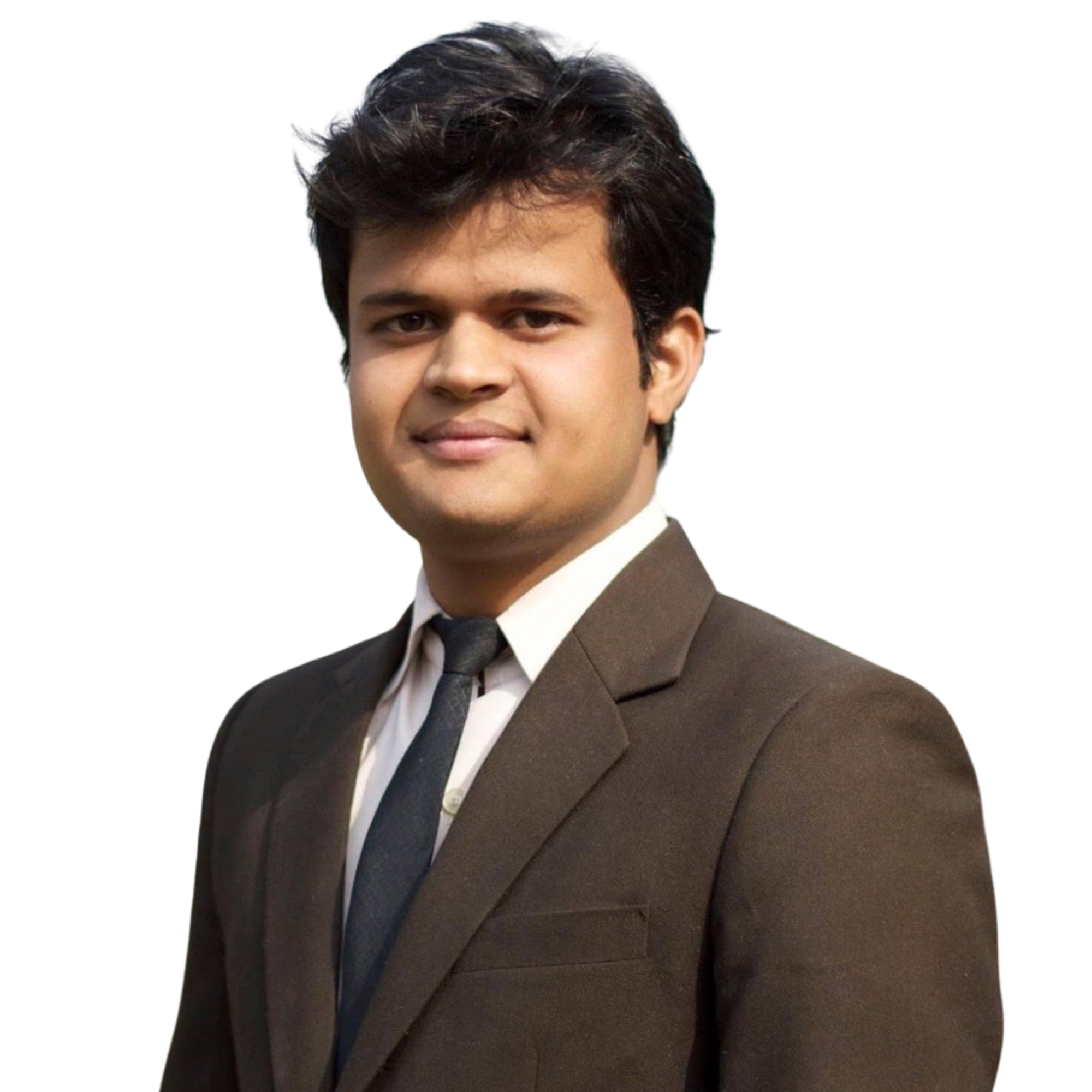 Mr. Ayush Sharma
Director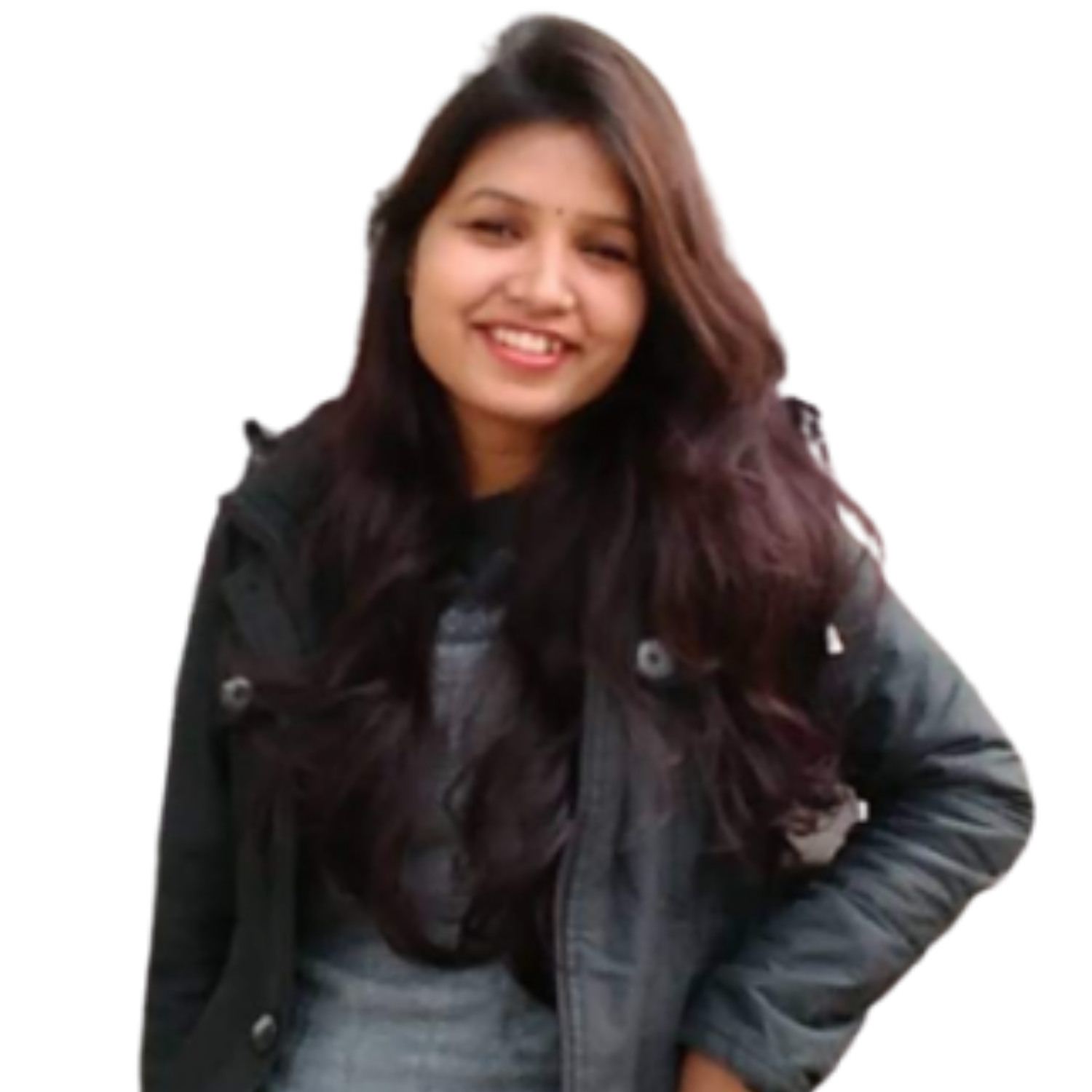 Mrs. Romi Gupta
Manager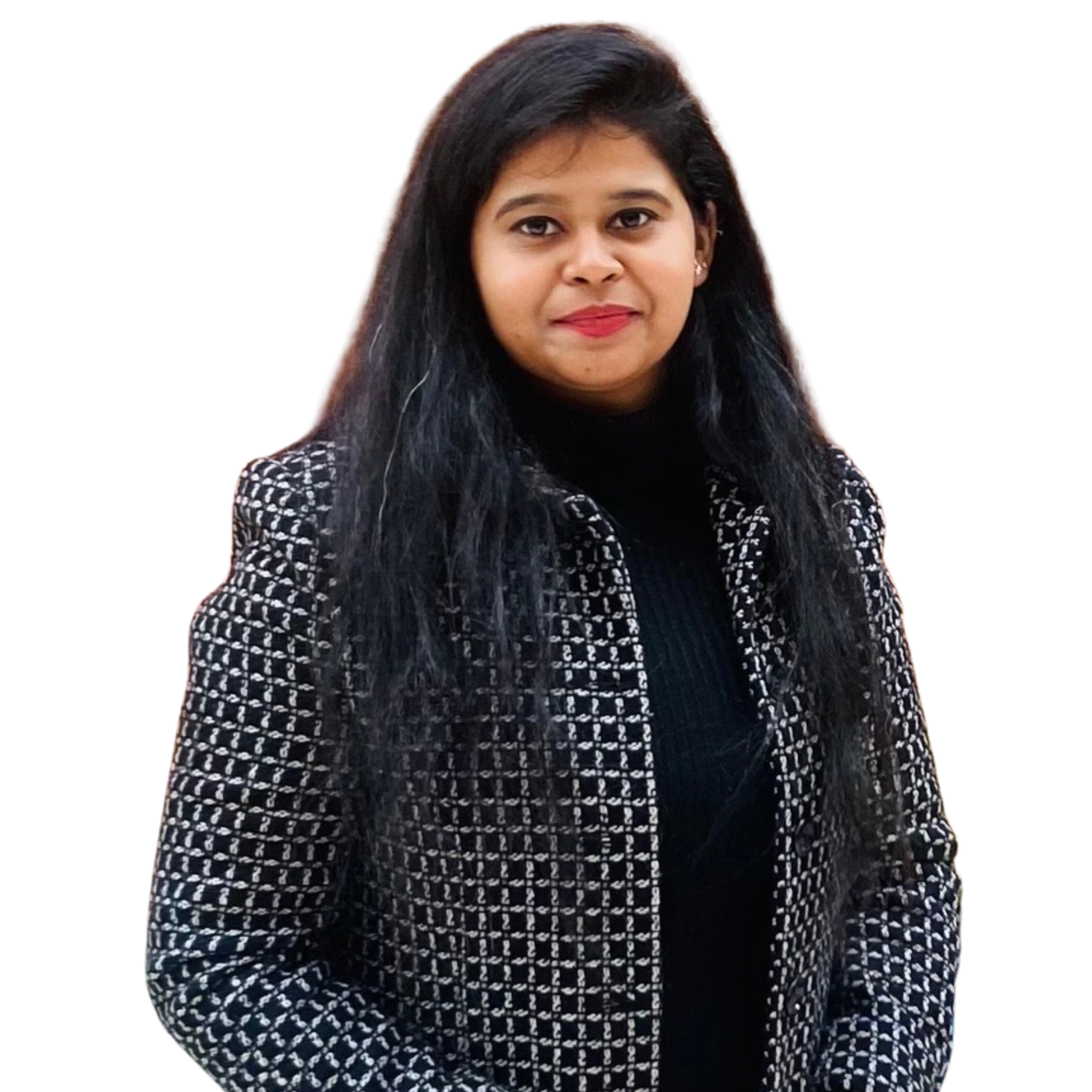 Ms. Devanshi Sharma
HR Manager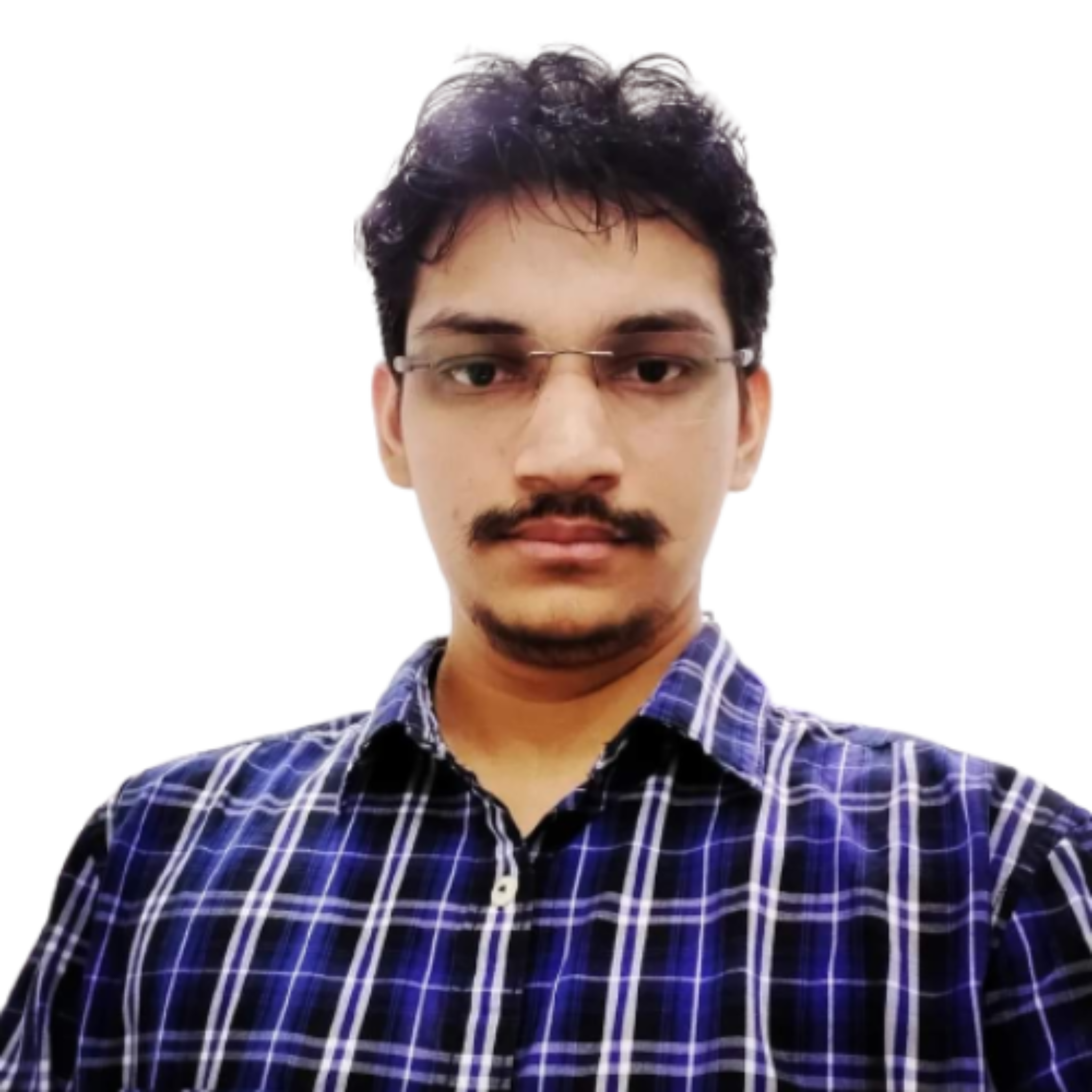 Mr. Vivek Tripathi
Lead R&D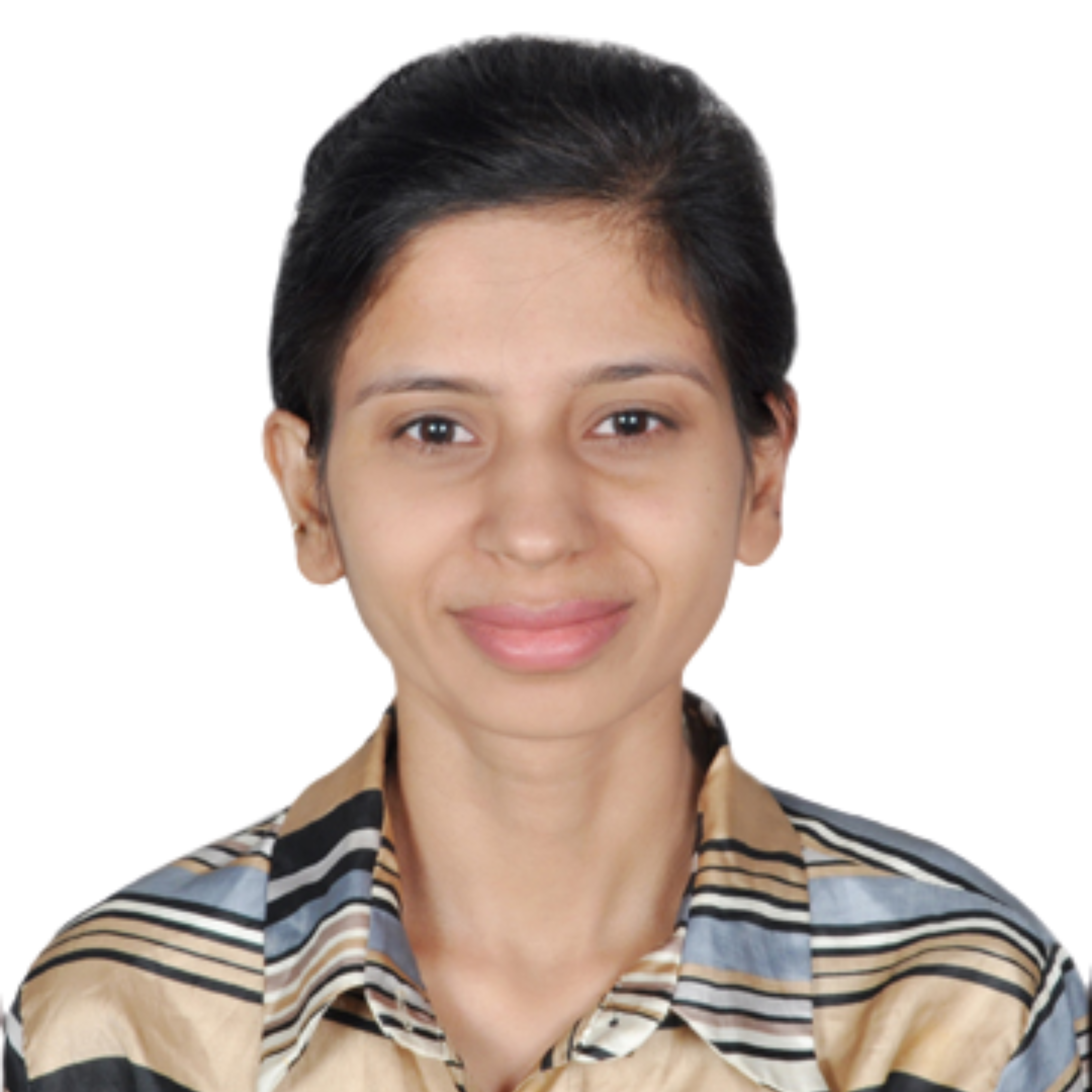 Ms. Shilpi Mishra
Business Development Manager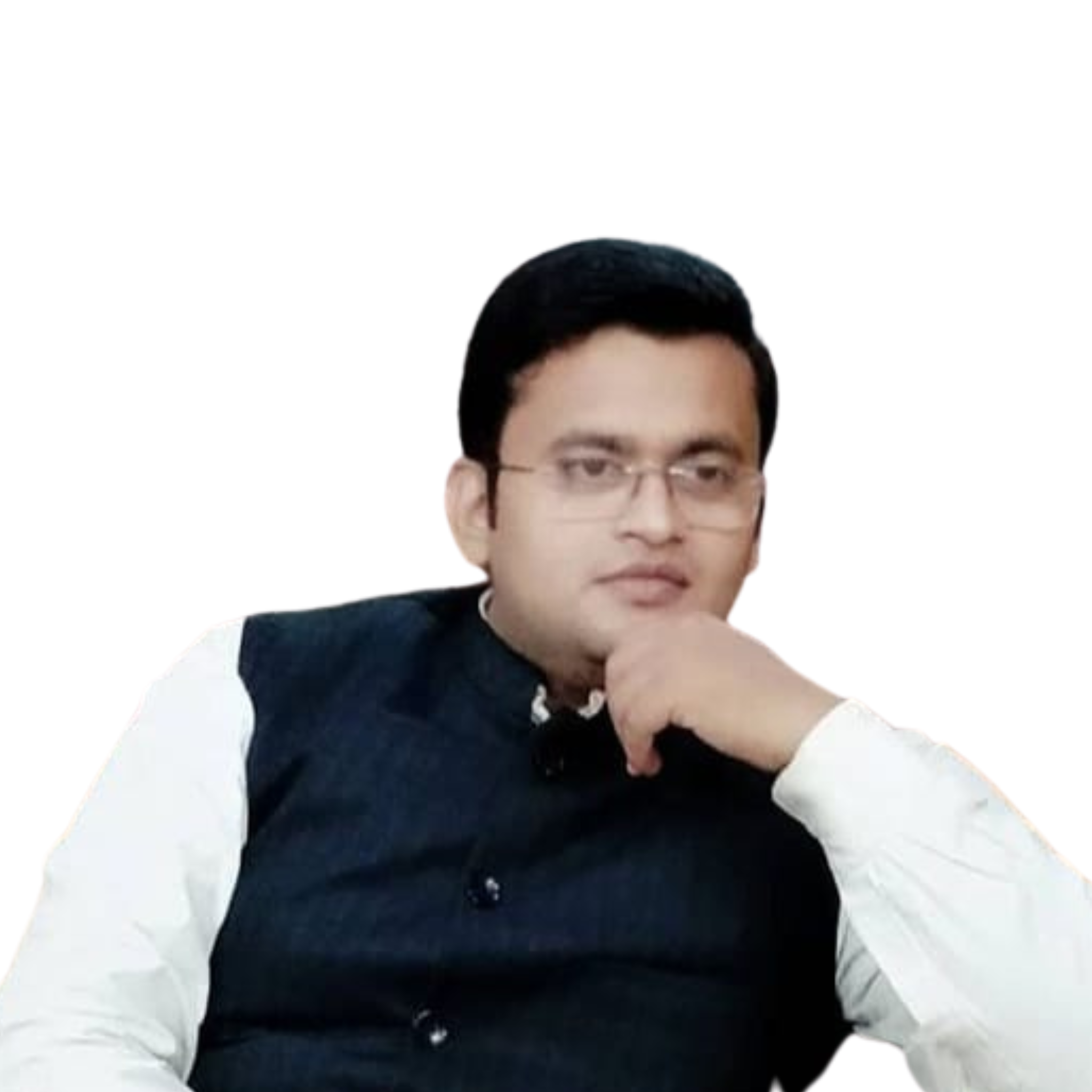 Mr. Rishav Tiwary
PR Head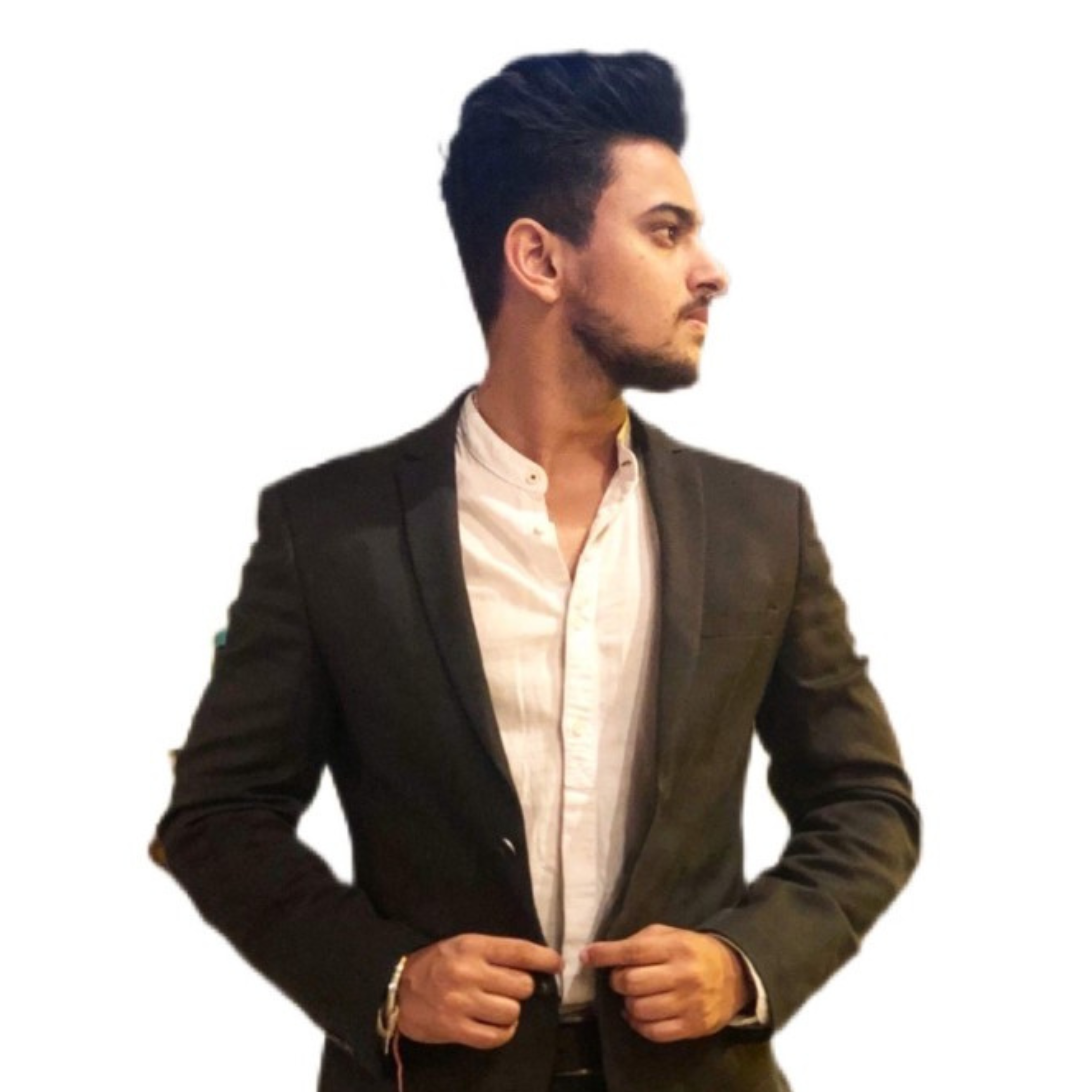 Mr. Ankur Pathania
Business Head