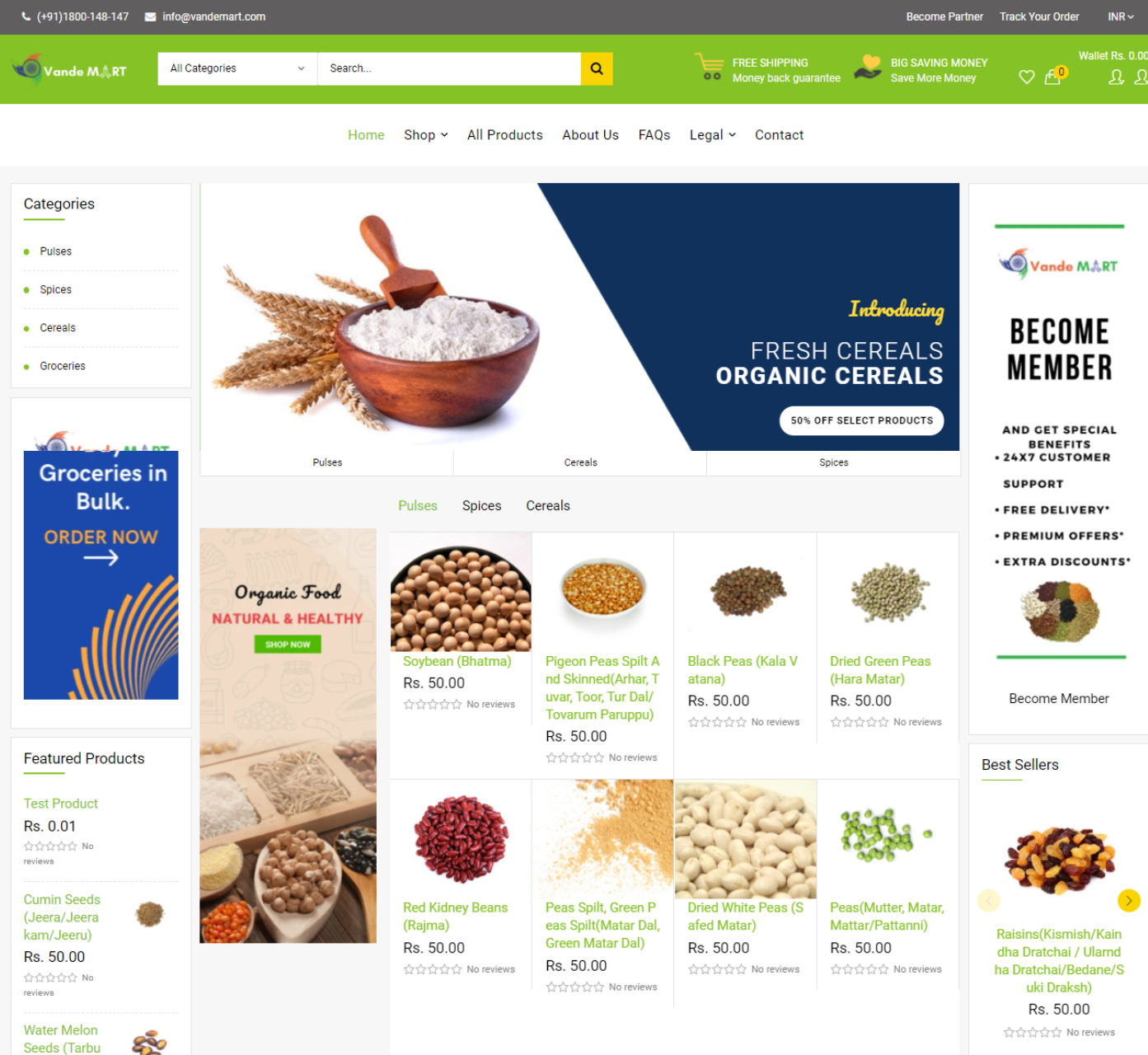 VandeMart Store
We are a leading commercial cleaning services company with many years of experience in meeting the janitorial, cleaning and maintenance needs of top commercial and industrial establishments.
Backed by a highly trained and disciplined staff and the latest cleaning equipment, we are committed to provide quality cleaning services that encompass a wide range of operations. Our customers are our top priority and we go great lengths to ensure that you get more than your expectations, during every single cleaning operation that we undertake.
Unlike the past years, this time cleaning service service promo want to ?go digital? to reach more visitors. By our experience, they decided to choose Turus as a part of their event promotion team within digital.
All you need to hear is the word "Geico" to remember you can save 15% or more on your car insurance. But even a company with such a memorable tagline can risk annoying its buyers if its marketing campaign is too longwinded.
That's why Geico launched a series of preroll ads on YouTube that admit to the ad's brevity in the videos themselves.
Preroll ads are a form of paid content on YouTube wherein you pay YouTube to roll 15- to 20-second ads ahead of videos that have the same audience as the advertiser. While some companies try to squeeze as much messaging as they can into that short slot, Geico has taken the opportunity to make fun of itself for taking up your time in the first place. In this way, its YouTube preroll commercials are actually entertaining. Check out one of them below.
   Fully booked for exhibitors booth long before the event was held
   Get a real big hype during the event, more visitors and more crowded than the last year
   GDN effectiveness of three-period campaign (April ? July) > 8.000.000 impressions & 11.459 clicks
   Increasing 700 organic followers on social media Instagram < 3 days
   SEM effectiveness 32 % < 5 month
   Facebook engagement 385 < 5 month