What is SEO content writing?
Writing SEO content, which gets traffic organically. It means Content is a process of writing content for both users and search engines. The main goal of writing SEO-optimized content is to optimize your content for SEO and Google to get a better ranking organically. This means it includes good content + good SEO.
There are 9 main elements of content writing.
Content organization

 – Organizing your content by understanding viewers' need also increase the SEO of your website.

Convert keywords into topics

 – Good keywords and topics in your blog will increase SEO.

Description and Meta description

 – Writing a good description and Meta description will increase your SEO and clicks.

Consistency

 – Food SEO consent is the most important thing in SEO.

Analysis

 – You have to analyze your audience's needs and manufacture content according to their need.

Keyword research

 – You have to do good keyword research and add those keywords to your content.

Voice search optimization

 – It is important to get results through voice assistants.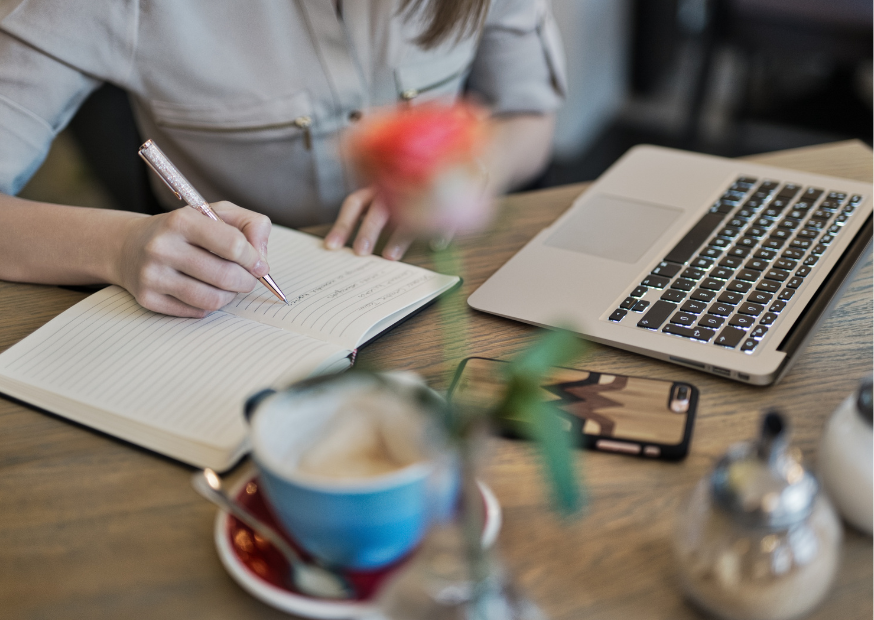 Internal and external linking– To Increase the SEO of your website, you have to do good external linking and Internal linking.
Write good and comprehensive content – You have to write good and compressive content to create readability if your content automatically increases the SEO of your website.
So these are the main helmets. You have to consider these while writing SEO-optimized content.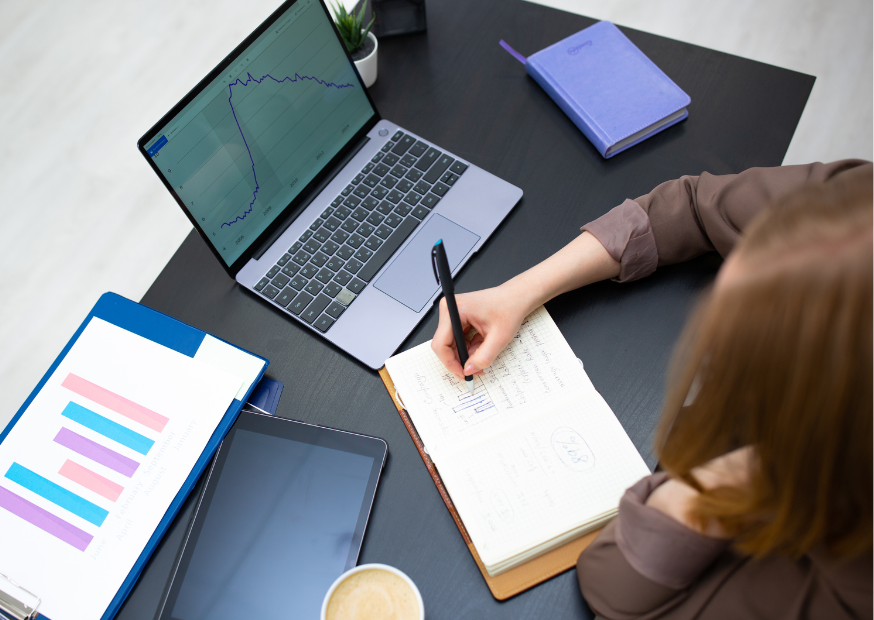 Why should you consider writing for your business?
Content writing is the main thing to improve the SEO of your website. There are 2 main reasons to consider content writing for your business.
Social validation – Social validation and AdSense validation are very important to your website. There are many businesses or websites that spend a ton of money on social validation and AdSense validation. Social validation is very important for a small or medium business, but spending money is not possible in many cases. In this case, will be great for you and the social validation of your website.
Backlinks – It is also the main part of social validation. Nobody will backlink your website until you make good content. If anyone like your content as an appreciation, they will backlink your website. Backlinks increase the Google ranks of your website. By this, your website gets more traffic.
How to design an excellent SEO content writing article?
Designing a perfect article requires thinking of many aspects, starting with a basic one. You need to add good keywords to your website; you have to add good tags to your website, you have to do good external and internal linking of your website, you have to provide information and comprehensive content to your audience, and you have to make your article readable, so more people spend time on your website. These are the main things you must consider while writing or designing a good article.
So we saw what content writing is and why it is important for your business and how to design or write an excellent article. Through this article, you are completely able to understand Content writing.