What are keyword research and competitor analysis?
Keywords are the main part of any SEO strategy. These keywords help you focus on your keywords and ensure what the audience needs and the type of content they are looking for.
Keywords research is also very important to understand your fellow competitor's strategy. What type of strategy they are using and analyzing is also a part of making a strategy.
Here are 2 tricks by which you can easily do competitor keyword research.
Identifying your competitors -You already know very well about keyword research and how to find what is your audience and their need for content. Now it is time to identify the main competitors of your industry from which you will compete. Identifying who you are competing with makes it easier for you to build strategies.
Finding the main competitors of your market, how they grow, what services they are offering what things they do other than you means completely analyzing your competitors.
Start keyword research – After knowing who you are competing with now is to begin keyword research according to them. For that, you have to track the monthly growth of your competitor, backlinks, and domain authority. This will help you research keywords that got rankings and use them to improve traffic to your website.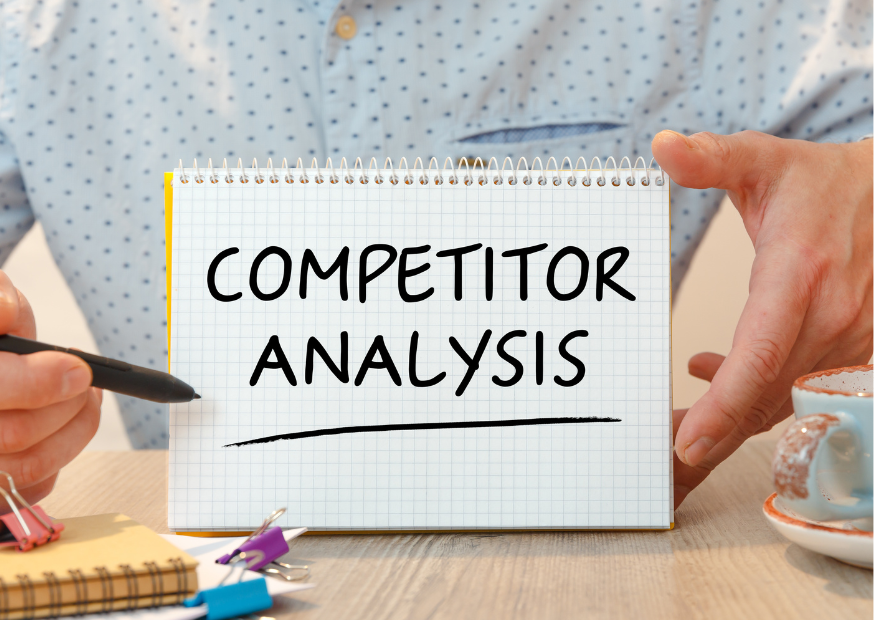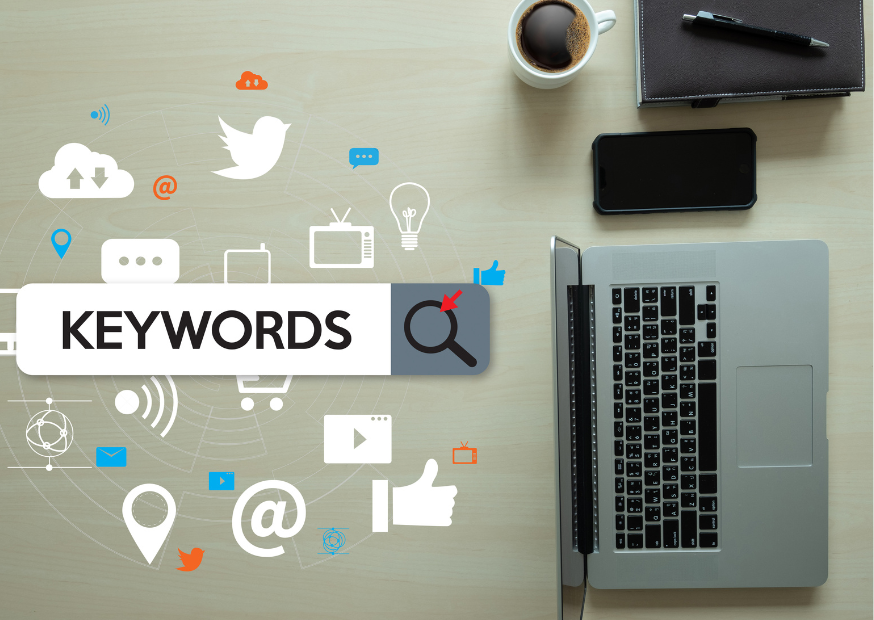 Why should you consider competitor keyword research for your business?
There is 5 major importance of competitor keyword research in SEO:
It will help you understand and recognize how to enhance your business strategy and create a good business strategy for your business.

It will tell you how to capture the audience's attention and market your product. By competitor analysis, you can easily eliminate your competitors from the market.

It will result in your dominance in the market, and by doing this; you will become top in your industry by dominating the whole market.

What services are they offering? By understanding what services they offer, you can quickly increase sales of your services and create new services.
By marketing an audience, you can understand what type of audience they are marketing to so you can create content or product for a specific audience and get traffic and sell your product.
How to design a perfect competitor keyword research article?
These are 3 tips that help in your keyword research:
Baseline keywords – Before starting a research, you have to make a list of products and services you are offering, then create a list of them to start keyword research.
Long-phrase keywords – Long-phrase keywords help Google rank it higher.
Specific – You have to be more specific around your service like you are a digital marketing agency so that you will use words like a digital marketing agency for SEO. This is more specific, so Google will rank it higher.
So we saw what competitor keyword research is and why it is important and how to do it.