What are On-Page, Off-Page, and Technical?
In-depth SEO Audit: On-Page, Off-Page, and Technical is an amalgamation of three different approaches to search engine optimization. On-page refers to all activities that affect the content of a website. Offsite refers to those activities that affect the website's reputation in the world of search engines. Technically refers to any activities that affect the technical setup of a website, such as its coding and site speed.
Offpage of Technical SEO is often overlooked when SEO practitioners discuss SEO strategies. Onpage, Offpage, and Technical SEO also comprise onsite link building and offsite link building. These are important elements to consider when planning an SEO strategy.
Why should you consider doing it for your business?
You must do Onpage, Offpage, and Technical SEO if you want your website to be placed at the top of search results. Your business will benefit from this approach because it will increase your organic traffic and eventually, your organic sales.
Offpage SEO is important for a business because it affects its reputation in the eyes of search engines. An effective Offpage SEO strategy does not only affect your reputation on search engines but also on social media, forums, and blogs. It also relates to the backlinks that you have from other websites, which can result in higher rankings and more exposure to possible clients who visit your website through various online channels.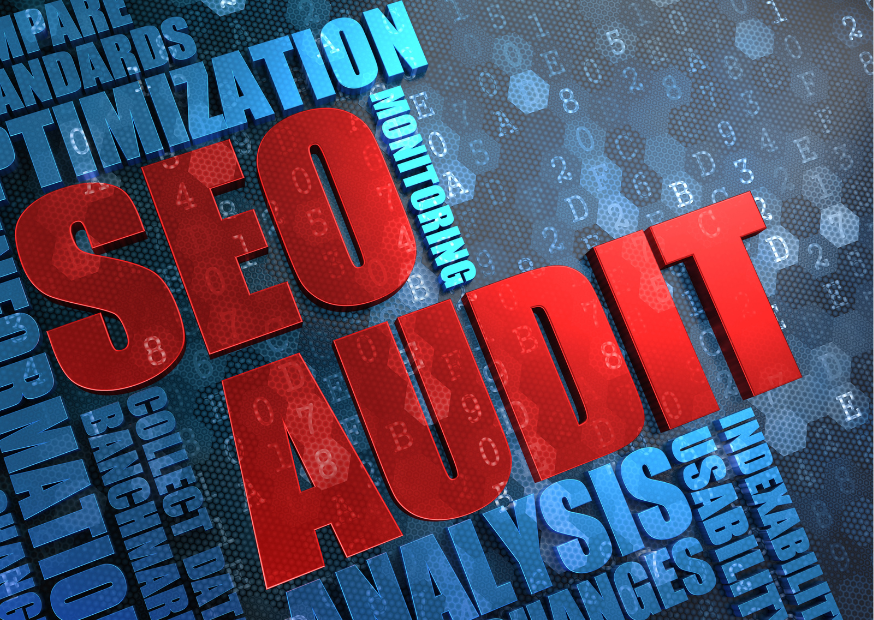 On-page and Offpage SEO help businesses because it increases search traffic. Organic Traffic results are free, so there is no need to pay for advertising. It is also relevant because people who visit your website are already interested in your business or products and services. Your website will be identified as authoritative in the eyes of search engines, which will ultimately reflect positively on your business because you will be placed at the top of search results over time.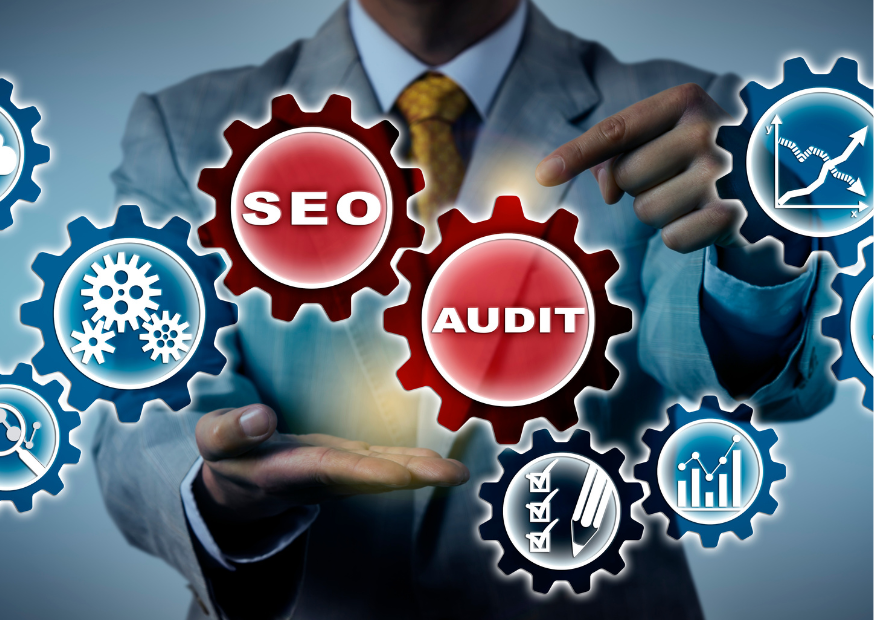 Designing the perfect Onpage, Offpage, And Technical Strategy:
In order to achieve positive results, you need the right strategy which leads to consistent and effective implementation. It is important to properly outline your strategy, design it and finally follow through with the execution. This allows you to keep a track of your progress and results throughout the course of your campaign. It also prevents poor implementation and ineffective use of resources.
1. Onpage
For an effective Onpage strategy, you will need to put much effort into creating content that is both relevant to your industry and relevant to your target audience. You can also use keywords and keyword research that can help you generate content with the most explicit questions and answers.
2. Offpage
An effective Offpage SEO strategy consists of several elements all aimed at attracting backlinks from other websites with good rankings in search engines. Some of these elements include content creation and promotion, social media participation, forum participation, and link building.
3. Technical
An effective Technical SEO strategy is one that results in faster loading time for your website. A site with a fast loading time is more appealing to online visitors. It also allows them to find the information that they need for their decision-making process in no time. An effective Technical SEO strategy is a combination of HTML optimization and site speed optimization geared toward improving your website's coding, content, and images respectively.
This is a strategy that is indeed important to involve in your business sector. Anyone involved in a business venture should understand that the Internet has affected the way we conduct our daily activities. It has made it much easier for us to not only reach out to our customers but also to take orders and transact business without leaving home. No matter what organization or industry you are into, you need to consider incorporating Onpage, Offpage, And Technical SEO in your plan for success.