SEO services are used to increase the traffic to your website. With the help of SEO services, you can increase organic traffic to your website, which means SEO increases the visibility of your website too. Freelancers and agencies generally provide SEO services. There are many agencies and freelancers which provide SEO services.
Why should you consider SEO services for your business?
By using SEO services, you can improve the SEO of your website. SEO is a very important factor in the growth of the business.
These are 5 reasons why you should consider SEO service for your business.
In Google, almost 93% of research is organic and occurs due to SEO. If you want to grow your business and want your website to be found by users, SEO is very important.

Google nearly processes 5.8 searches in a day which is a huge 5.8 billion. 93% are organic or by SEO; that's why SEO helps a lot.

Another important thing to consider is targeting mobile users on Google 60% of searches are done by mobile devices by SEO. You can easily get this audience by optimizing your website for mobile devices, automatically increasing traffic on your website increase the SEO of your website.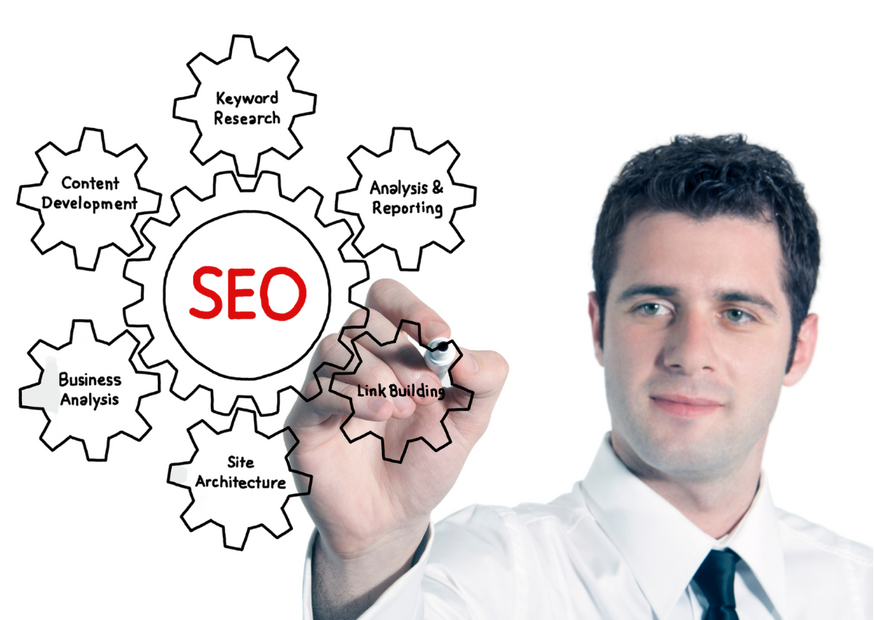 It helps to make your website a brand. The brand is done through traditional marketing, but it can also be done digitally by SEO. For building your brand, you need to understand two factors what is your product and services and want other needs. By SEO, your product is easily available to those who need that.
Also, SEO decreases your expenses. Using SEO as the main marketing strategy means you don't need to spend more money on ads. The best thing about SEO is it is free of cost. By traditional marketing methods, you need to show ads on television, in magazines, on Google, etc.
But SEO is free of cost. It completely depends on how good SEO services you hire. Hiring a good SEO service doesn't cost you too much and gives you positive results.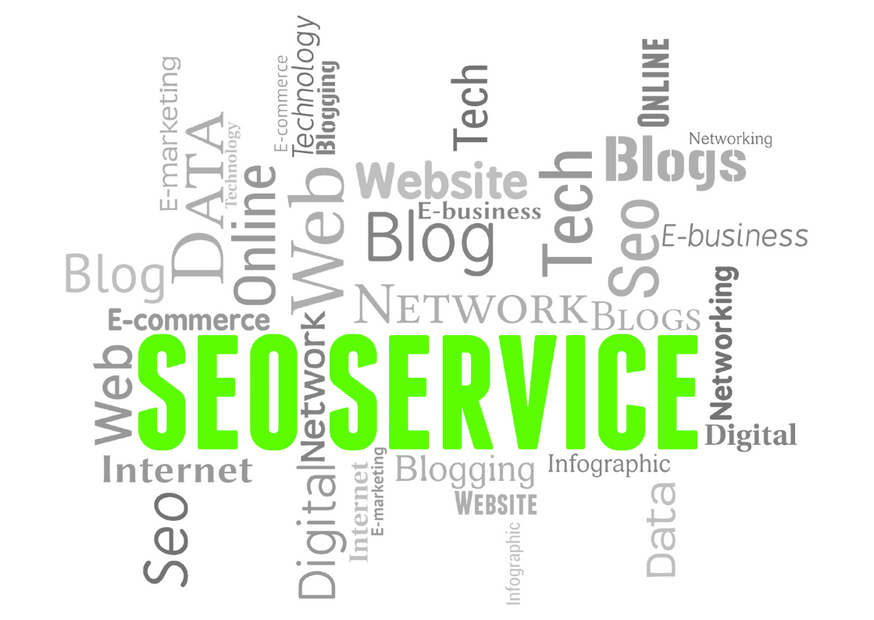 How to design the perfect SEO website?
These are 2 tips you should consider while designing a perfect SEO website.
Create content to target keywords – Creating good content is an important part of SEO. You have to create content that the audience wants to rank your content. You have to include keywords in your content. By adding keywords, your website will rank on that particular keyword that will create your website traffic.
Using tags for your website – Tags are also a valuable aspect of your website. Using good tags can increase the engagement of your website; just like tags, your website will rank on particular tags that will increase traffic to your website.